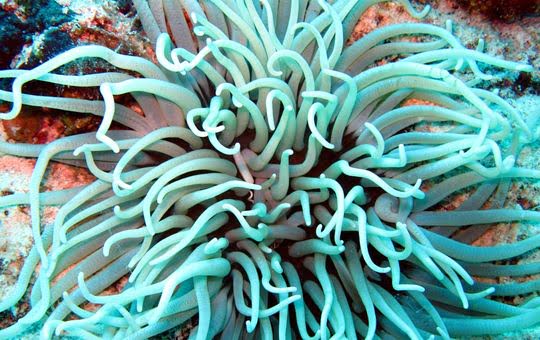 The Brothers Islands
What you expect to see?
- The Red Sea islands are characterized by many coral reefs that fascinate the eyes with their splendor, and of course, the Brother islands are characterized by coral reefs of various shapes and colors.
- sharks like hammerheads, gray sharks, silver sharks, and white reef-tipped sharks.
- The Aida shipwreck that located south-east facing coast of Big Brothers Island, which is one of the most visited shipwrecks in the Red Sea.
- The Numidia shipwreck that crashed into the rocks on Big Brother Island, which considered one of the most wonderful wrecks in the red sea.
- Brothers Islands Lighthouse that is active since the 19th century.
Highlights
The Brothers Islands, or as the locals call them El Ikhwa islands, is one of the best Red Sea islands in the list of islands in Egypt. The Brothers Islands are not only one of the best diving sites in Egypt but in the world.
The islands - Big Brother and Little Brother - are two separate little outcrops just emerging from the water in the middle of the sea about 60 km from the coast.
The islands also have many coral reefs and two of the most famous wrecked ships in the Red Sea: Numidia and Aida.
Little Brother enjoys a very high concentration of life in a significantly lower area.
The walls are literally covered with sponges, anemones, and all kinds of soft coral alcyonarians in different colors and shapes.
Of course, you will find many, many wonderful fish in the Brothers islands Red Sea, It is not unusual to see sharks: hammerheads, gray sharks, silver sharks, and white reef-tipped sharks.
Schedule
Included
Dive guides

7 nights full-board accommodation (or the last night at a 4*hotel)

Non-alcoholic beverages

3-4 dives per day (2-3 last day)

Tanks, weights

NITROX

Local transfers
Excluded
Flights

Rental Equipment

Alcoholic beverages

Visa

Crew Gratuities