Kiteboarding
Kiting, sailing, exploring, teaching and coaching since 2001 In the windiest red sea's spots.
The Red Sea is fast becoming a popular destination for water sports enthusiasts.

So.. we invite you to Enjoy the exciting kitesurfing experience, in the best islands and spots of the Red Sea and the Hurghada coastline with Aphrodite Liveaboard.

Why the Red Sea specifically?

The waters of the Red Sea, its atmosphere, its wonderful islands, and its coral reefs are very famous over all the world, Which makes it one of the best places for kitesurfing in Egypt in particular

Visit Tawila, Ashrafi, Abu Mongar, and north and south Geisum islands on aphrodite liveaboard, a high-class yacht, and take advantage of the perfect weather and wind conditions.

Because of the mild temperatures and wonderful winds most days of the year, you can enjoy the best moments and create the most wonderful memories while kitesurfing.

Do not worry if you have not tried kitesurfing before... The Aphrodite Liveaboard team will present you with an Intro Kitesurfing session.

With Aphrodite Kitesurfing in the Red Sea - Egypt, we will ensure you have a fun-filled kitesurfing time in the best locations.

We spend the entire sailing trip in Aphrodite's luxurious sailing yacht that leaves nothing to be desired from island to island at our pace.

Our M/Y Aphrodite is a modern diving motor yacht built by divers for divers accommodating up to 23 divers in 11 spacious cabins.

Join us on our adventure meaning make friends & memories.
Kiteboarding itinerary
Day 1
Sed Diam Nonumy Eirmod Tempor Invidunt Ut Labore Et Dolore Magna Aliquyam Erat
Day 2
Sed Diam Nonumy Eirmod Tempor Invidunt Ut Labore Et Dolore Magna Aliquyam Erat
Day 3
Sed Diam Nonumy Eirmod Tempor Invidunt Ut Labore Et Dolore Magna Aliquyam Erat
Day 4
Sed Diam Nonumy Eirmod Tempor Invidunt Ut Labore Et Dolore Magna Aliquyam Erat
Day 5
Sed Diam Nonumy Eirmod Tempor Invidunt Ut Labore Et Dolore Magna Aliquyam Erat
Day 6
Sed Diam Nonumy Eirmod Tempor Invidunt Ut Labore Et Dolore Magna Aliquyam Erat
Kitesurfing Spots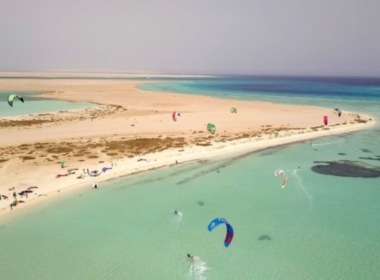 Tawila Island
Highlight Point 1
Highlight Point 2
Highlight Point 3
Highlight Point 4
Highlight Point 5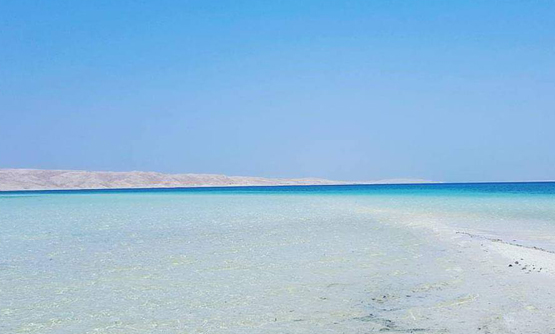 Abou Monkar
Highlight Point 1 | Highlight Point 2
Highlight Point 3 Highlight Point 4 Highlight Point 5777 888 999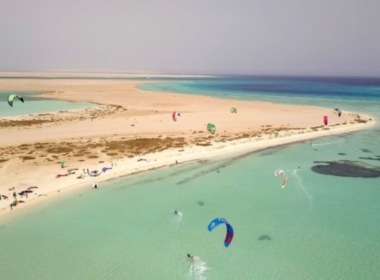 AshrafiIsland
Highlight Point 1
Highlight Point 2
Highlight Point 3
Highlight Point 4
Highlight Point 5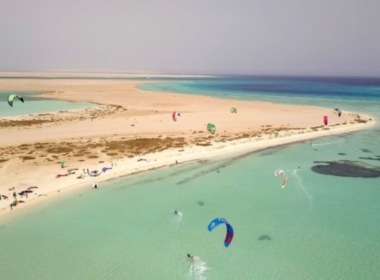 North and south Geisum Islands
Highlight Point 1
Highlight Point 2
Highlight Point 3
Highlight Point 4
Highlight Point 5
Included
Kitesurfing instructor
7 nights full-board accommodation
Non-alcoholic beverages
Wakeboarding, snorkelling equipment
Intro kite session for beginners
Local transfers
Excluded
Flights + visa
Kite gear rental
Kitesurfing course
Nitrox
Crew Gratuities