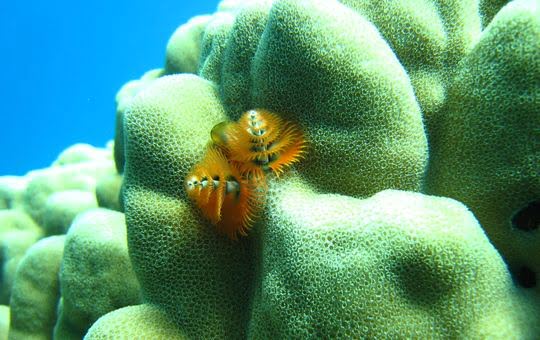 South Islands
What you expect to see?
hard and soft corals , dolphins and many kind of marine life
Highlights
easy trip starting and ending in port galib to visit abu dabab reefs and marsa alam diving spot than spending two / three days in fury shoalls diving spot .
diving with schools of dolphins
Schedule
Included
7 days onboard with 6 days diving , 3/4 dives a day , last day two dive , full board , snaks and free soft and hot drinks , natural water , dive guides , 12 liter tanks , weights , free Nitrox 32 %

free WiFi in mobile net work area .
Excluded
Flight Tickets , Visa , Meetingassistant , Diving Gear , Alcohol drinks .