Latest News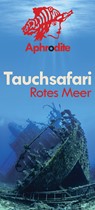 Refresher course
August 01, 2023
When was your last dive ? Refresh your skills.....Review the basic skills of diving and the usage of the equipment
You are in need of some assistance and supervision ?
Read More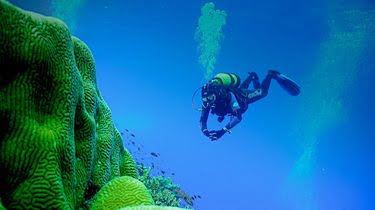 Meet us at boat Dusseldorf 2023
July 08, 2022
Our charter team will be there from the 21st to the 29th of January. Just like every year, we are looking forward to meeting our partners at the largest boat show in Europe, and exploring all the latest trends in liveaboards and watersports.
Read More